About Infrastructure Asia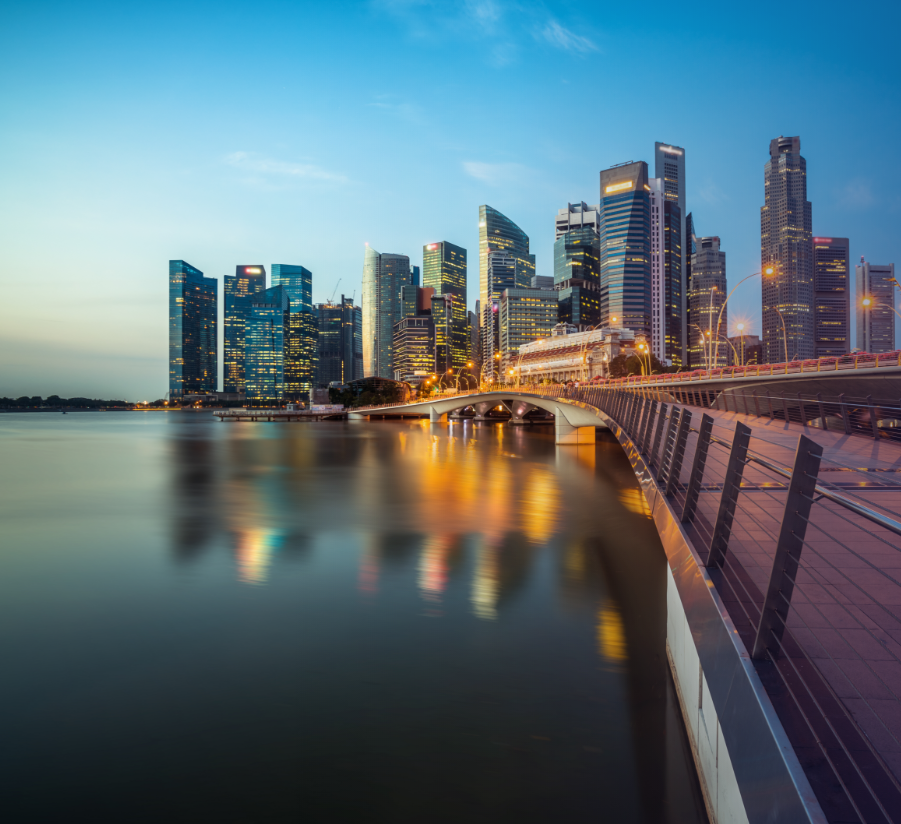 Infrastructure Asia (InfraAsia) aims to support Asia's social and economic growth through infrastructure development. InfraAsia was established by Enterprise Singapore and Monetary Authority of Singapore to support infrastructure financing and development in the region.
We does so through early project scoping, best practice sharing and brokering, harnessing Singapore's best-in-class infrastructure ecosystem (international developers, engineering and professional services, along with financial institutions and multilateral development entities).
We also work with global players in the regional infrastructure ecosystem and leverages the collective capabilities and networks of various government agencies to catalyse more trade and investments into infrastructure in the region.
Visit
www.infrastructureasia.org
for more information.